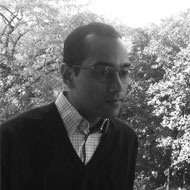 Karan is a Creative Director/ Visual Designer with 6+ years of experience in Digital Art Direction, Branding and Print Design. His design style tends to be visually rich and memorable.
This was a vibrant site that matches the subject matter perfectly.
As always, Ill start with what the design team clearly got right. They nailed the mood and atmosphere of the club and what its like for kids to actually be a part of it. That sense of purpose and fun clearly comes through in the written content, colour palette, icons and typograph...