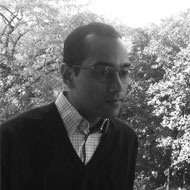 Karan is a Creative Director/ Visual Designer with 6+ years of experience in Digital Art Direction, Branding and Print Design. His design style tends to be visually rich and memorable.
A bold and functional site that doesnt waste any time beating around the bush. I particularly liked the illustrations and choice of typeface. It all comes together nicely with the tried & tested, yellow, black and white colour scheme.
However, for the sake of playing devils advocate, I would perhaps look at simplifying the final order page. All t...