Community awards
Most unique, creative, talented, fresh, inspiring websites.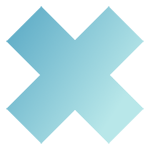 Fox 7 winner
Anakin is a bavarian design studio specializing in design craftsmanship and creative use of digital technology.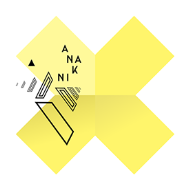 11-30 teamGermany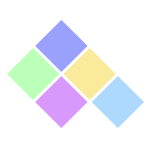 Fox 6 winner
Montreal design and web development studio of designer and author Maxim Aginsky. December 2016
This design version relocated due to the launch of WebTalkTo v10.
Montreal, Canada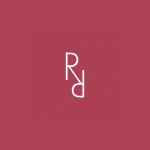 Fox 5 winner
Renate Rechner is an austrian psychologist with a focus on positive psychology. Her official website is an unique experience based on the slogan "CHANGE YOUR PERSPECTIVE".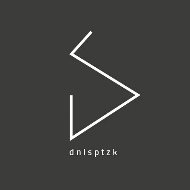 Austria

Fox 4 winner
Portfolio Website of Admir Hadzic, Slovenian Award winning multi-disciplinary designer currently based in Munich, Germany.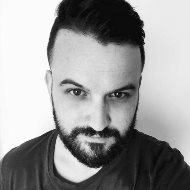 Slovenia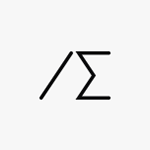 Fox 3 winner
I approach every project with an understanding that its end result will be a glaring reflection of me and my clients. I never settle for acceptable - only exceptional.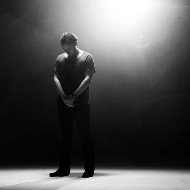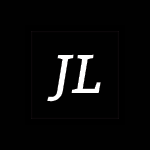 Fox 2 winner
JLern Design is the creative works of freelance web designer and developer, Justin Lerner, based out of Philadelphia, PA.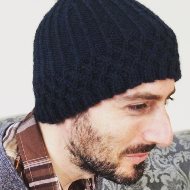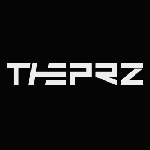 Fox 1 winner
Portfolio of UX / UI Designer Vincent Przybyla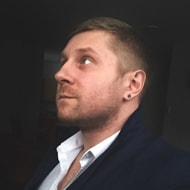 Canada
Try DigitalOcean today and get
$50 in credit